CLINICAL TRIAL
Patient Recruitment and Retention
FOR CRO'S AND TRIAL SPONSORS
What we do
Clinical Trial Patient Recruitment and Retention
At Taqtik, we recognize the complexities of patient recruitment and retention in clinical trials, especially within the evolving landscape of Clinical Practice Guidelines (CPG). The vitality of research breakthroughs is often contingent on not just recruiting the right candidates but also ensuring their consistent participation throughout the study duration.
Robust Patient Database:

We pride ourselves on an extensive database, segmented by medical history, demographic details, and other pivotal criteria. This reservoir allows us a targeted and efficient approach to recruitment, ensuring that the right candidates are always within reach.

Strategic Recruitment:

Leveraging a mix of digital outreach, community interactions, and partnerships with renowned healthcare institutions, we cast a broad yet discerning net, reaching potential candidates from various walks of life.

Prioritizing Patient Welfare:

At the heart of our operations lies an unwavering commitment to patient well-being. We champion transparent communication, informed consent, and ensure every participant is well-versed with the trial's scope, benefits, and associated risks.

Retention Strategies:

Beyond the initial recruitment, our strategies shine in participant engagement. By adopting innovative retention methodologies, we significantly curb drop-out rates, ensuring the dependability and consistency of your trial outcomes.

Wide Global Footprint

Our expansive network reaches across continents, enabling us to accommodate studies necessitating a varied patient demographic or those targeting specific patient groups.
"Driving the Future of Clinical Trials with Precision, Passion, and Patients at the Heart."
Rachel Rowling, Chief Operation Officer
0
countries
Over 20+ Destinations
Services
Improving Global Patient Outcomes
Remote Patient Monitoring

Remote Sensor based postcare support monitoring for international medical and remote patients.

Teleconsultations

Scheduled and coodinated teleconsultation with remote patients and specialists.

Medical Records

Complete pre and postcare medical record collection and management for international and remote patients.
Features and Benefits
Improve patient experience, manage costs, improve productivity, maximize resources
Dedicated Partner
Success Manager

Through regular account management meetings, your partner success manager will be able to assist you with your overall international patient management strategy and roadmap and become your trusted advisor.

Control Costs &
Manage OPEX

You can feel confident that your international patients are receiving daily remote monitoring following surgery without huge cost or significant capital or technology investment.

Specialist & Resource
Utilization

Our services enable healthcare providers to maximize their specialist resource availability with coordinated and schedule patient teleconsultations and daily remote monitoring.

Improved Patient
Clinical Outcomes

Together, your specialist skills and medical facilities, combined with our technology and services can ensure the very best patient outcomes for ongoing international and remote patient healing, wellness, and prevention.
Taqtik is always accommodating our diverse needs and we feel like they are a part of our hospitals rather than an external partner.
John H. Bedard, Jr
Case Studies
Eliminate the patient support challenges your business is facing
Our Remote Patient Monitoring will help you succeed.
1. Deep Industry Expertise:
With Taqtik Health, you're not just partnering with an agency; you're aligning with decades of seasoned experience in the clinical trial industry. This translates to actionable insights and strategies tailor-made for success.
Our extensive connections span continents, providing an invaluable reach to diverse patient demographics and key stakeholders in the healthcare community.
3. Cutting-edge Technology:
Embrace the latest technological innovations that drive efficiency in patient recruitment and retention, from AI-driven patient matching to sophisticated data analytics platforms.
Why choose us?
At Taqtik Remote Monitoring solutions, we leverage services and technology to provide:
Protect your brand reputation

Reduce risk by improving post surgical clinical outcomes.

Optimize Patient Care

Improve efficiencies, drive cost out of processes.

Empower your Medical Team

Allow your specialists to do more and go further.
Technology and Partners
Helping healthcare providers around the world
Healthcare today cross borders and countries, so you need a service provider that goes where you are. With a large network of U.S and globally based locations and service centers we have the infrastructure to provide the remote monitoring technology and services you need, when and where you need them.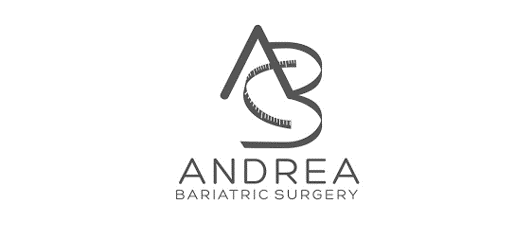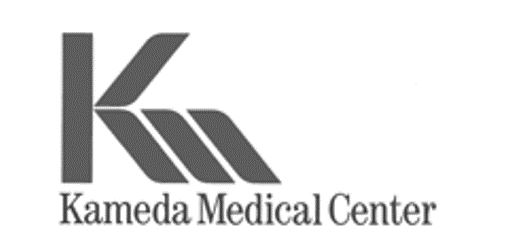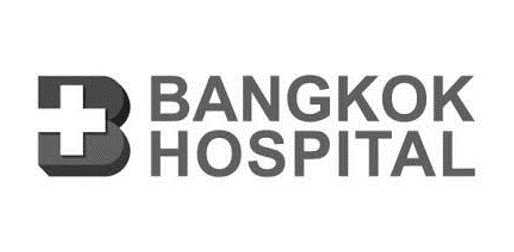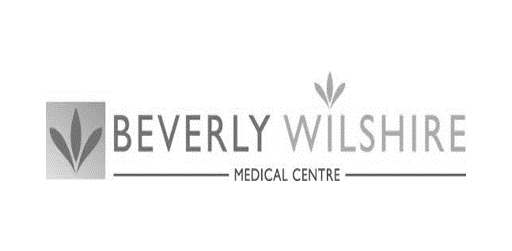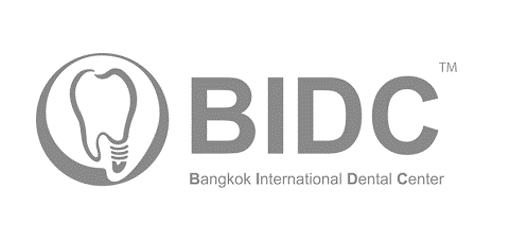 Form our blog
The latest on innovation and industry trends